The Gap Uniting Church Trek for Change
In September 2016 an intrepid group of people will embark on a challenging trek through Sri Lanka to raise money to support children with disabilities to attend inclusive education units.
Initiated by The Gap Uniting Church in partnership with UnitingWorld, the group will visit the Methodist Church in Sri Lanka and UnitingWorld projects.
They'll then spend five days trekking through Sri Lanka's local farmland and forests, visiting traditional villages and sacred sites and witnessing the beauty of this largely unvisited country.
Find out more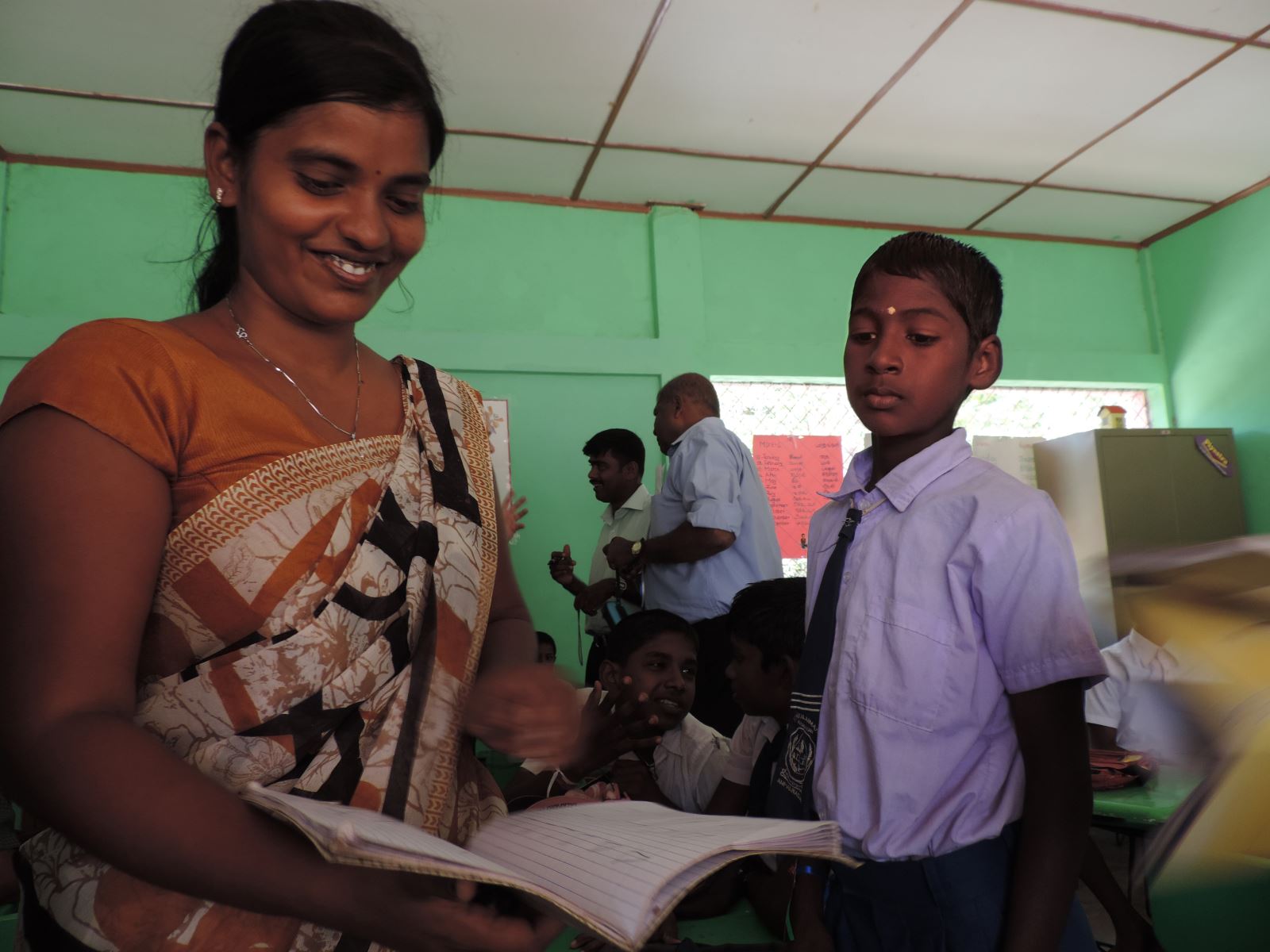 Click here to find out how your support will make a difference to the lives of children with disabilities and their teachers in Sri Lanka.
Support the project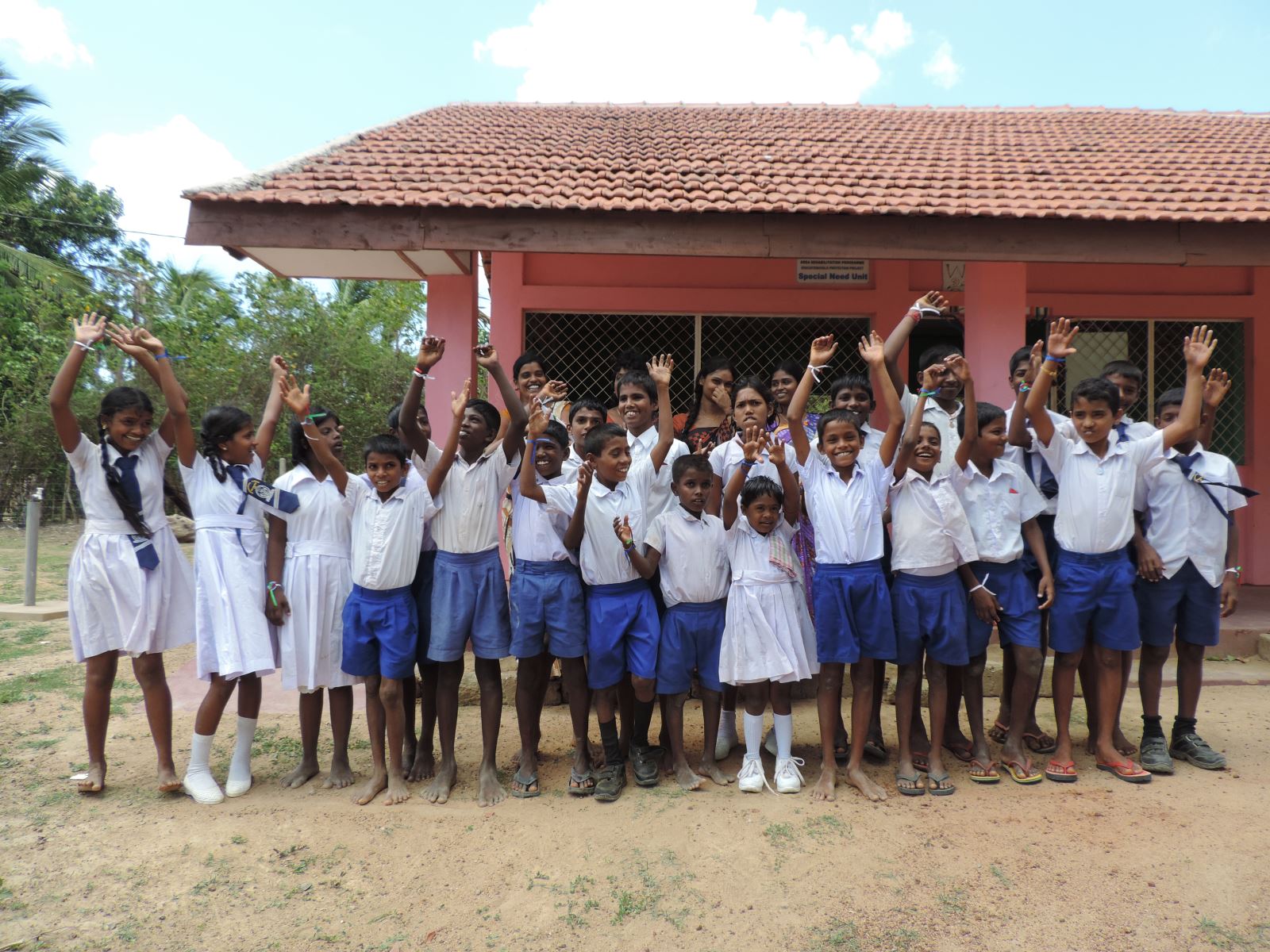 All funds raised from the Bridge the Gap trip to Sri Lanka will help support children with disabilities to attend inlusive education units . Find a fundraiser to support or make a donation.
Get involved!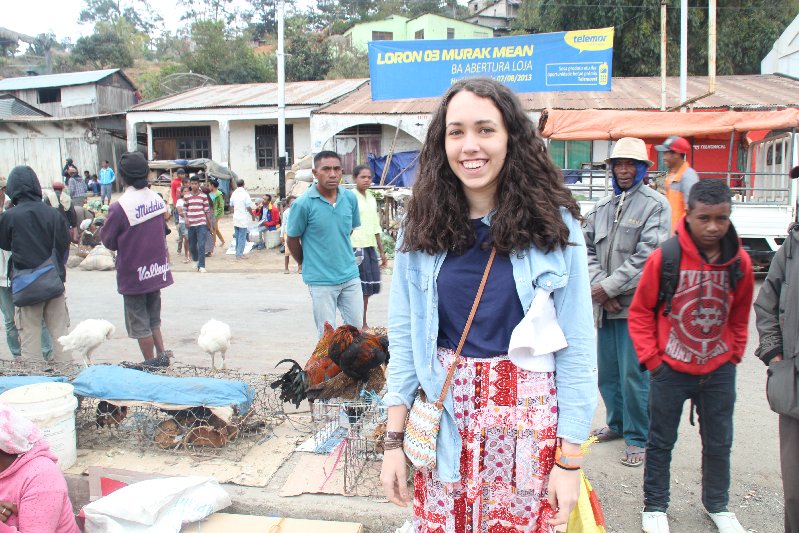 Bridge the Gap is just one of the ways you can make a real difference. To find out more ways to get involved in UnitingWorld's work, visit our website.
Meet the team