About the project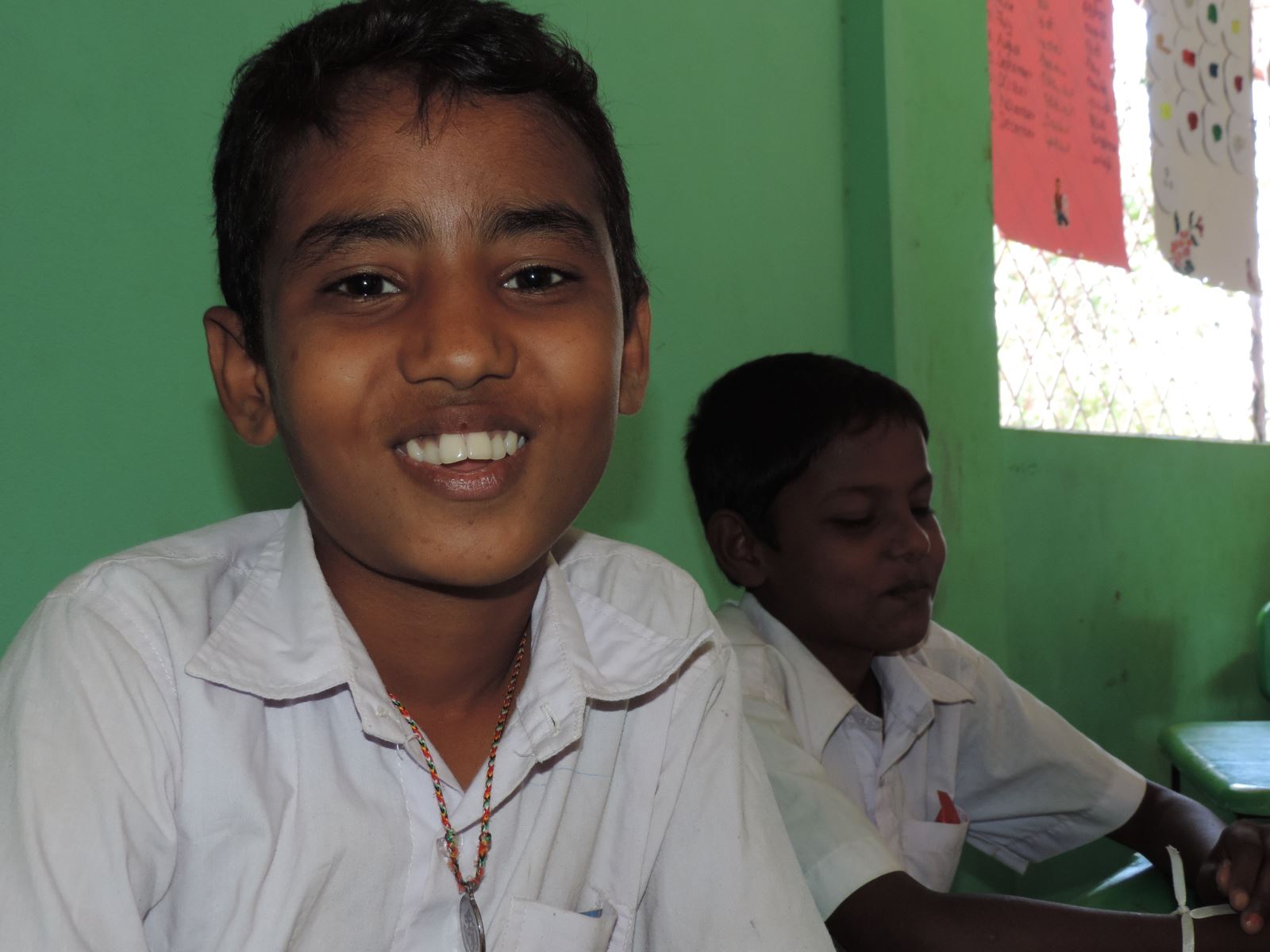 In Sri Lanka's north, thousands of children and young people with disabilities are missing out on their chance to go to school and learn skills to earn an income.
UnitingWorld's partner the Methodist Church in Sri Lanka is responding to this critical need by setting up inclusive education units and vocational training programs to directly support the large numbers of children out of school due to disabilities, trauma or learning difficulties.
Funds raised through this trek will assist our partner to:

- support children with disabilities to attend inclusive education units

- support the training of teachers so they're equipped to include children with disabilities in mainstream schooling

- provide vocational training programs for young men and women with disabilities
Our partner church is working hard to equip a new generation of people with the skills they need to contribute to long term peace and prosperity in Sri Lanka.
About UnitingWorld
You may not know that the Uniting Church in Australia has established relationships with 35 churches in Africa, Asia and the Pacific. UnitingWorld is responsible for representing the Uniting Church to each of these churches as we partner with them in transforming local communities.
Our mission is simple: we want to see a world where peace and justice reign and in which church communities and people step up to partner in God's mission. We help build the capacity of our church partners to respond to local challenges through sustainable, community owned initiatives.
The Relief and Development Unit of UnitingWorld focuses on supporting our partners as they work with local communities in overcoming poverty and injustice, realising their fundamental human rights and developing long term, sustainable livelihoods. Program areas include: Education, Economic Empowerment, Health (including Water and Sanitation) and Social Empowerment and Human Rights.